Holiday Green 4-piece Box
Regular Price
Sale Price
$14.00
A hint of spice would be very nice, whether here in the tropics or otherwise. And with KOHO's 4-piece Holiday Box, our latest seasonal flavors await. The special-edition box introduces you to two new flavors — Peppermint Mocha and Gingerbread — crafted using the finest ingredients. Robust coffee meets its match in candy cane with Peppermint Mocha, while subtle spices of nutmeg and cinnamon make their presence known with our Gingerbread bon-bon.
Due to the delicate nature of the bon bons, please consume within 3 months to ensure the best experience.
Chocolates are best stored in a cool, dry place at approximately 65 degrees.
See What Our Customers Are Saying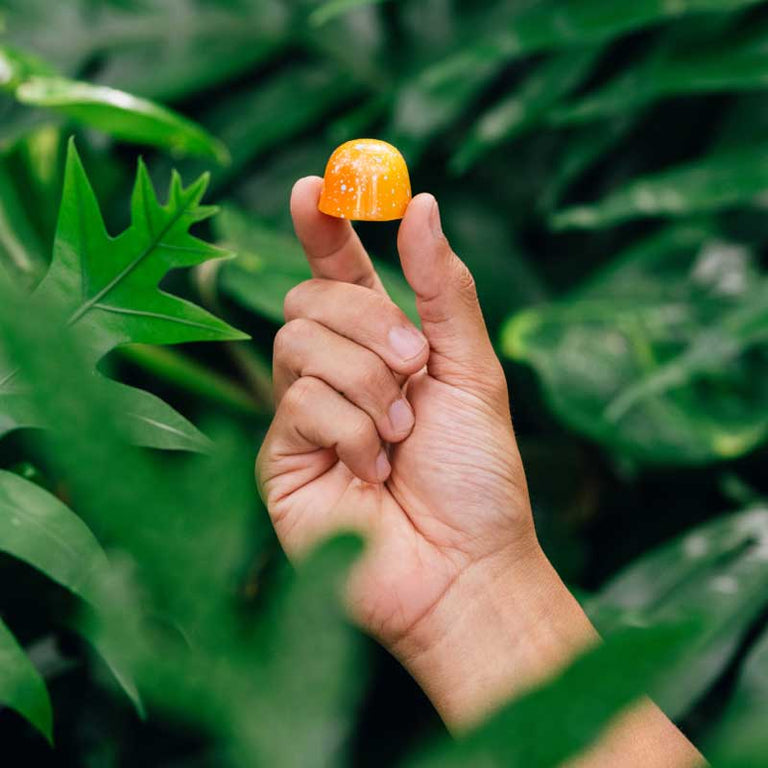 "I was gifted the KOHO Lilikoi Caramel set for Christmas. Smooth and delicious Lilikoi Caramel enclosed in a chocolate shell. I highly recommend!"
— CI —
One Bite and Your Voyage Begins