KOHO is a symphony of indulgence that weaves the enchanting beauty and flavors of Hawai'i into an exquisite collection of artisanal chocolates. Produced in Hawai'i, our collection is a tribute to the island's abundant natural treasures, showcasing an array of chocolates inspired by Hawai'i flavors and ingredients. The name "Koho," meaning "choose" in Hawaiian, reflects our dedication to handpicking ingredients that truly represent the Islands' essence.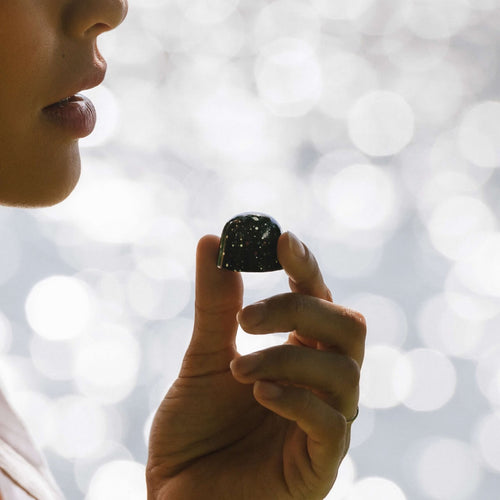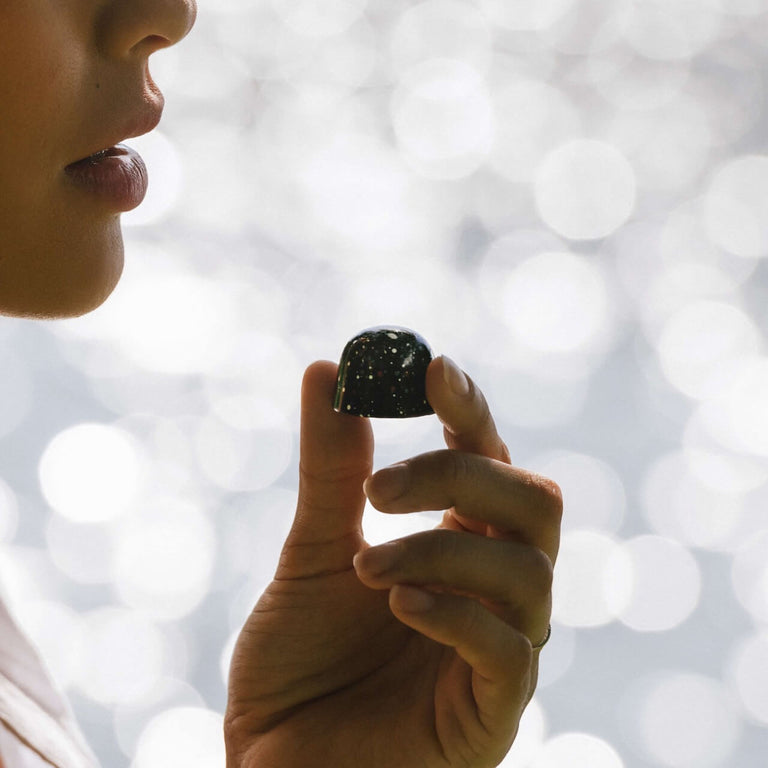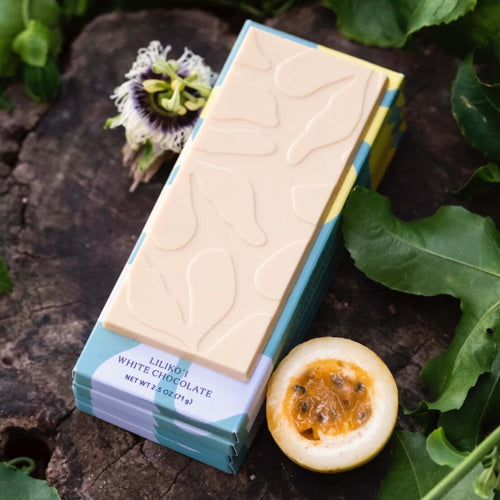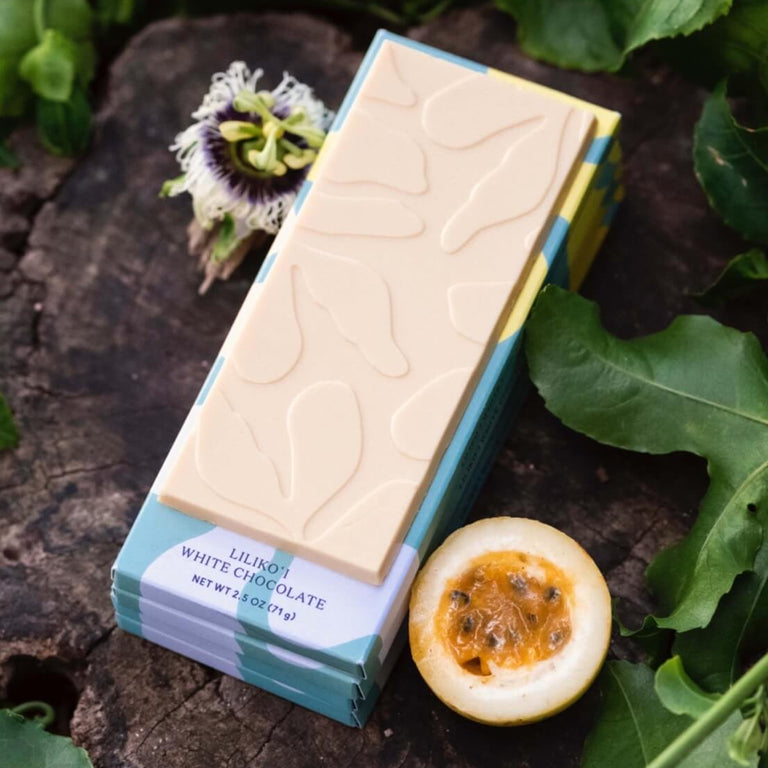 Every confection is a canvas of Hawai'i.
If our chocolates could talk, they would whisper stories of dreamy summer days; tradewinds blowing as the scent of sea spray mixed with jasmine lingers. They would speak of lush valleys revealing secret waterfalls - thanks to the steady stream of rain from the night before. Each piece has its own story to tell. With a bit of hope and a spirit of adventure, it can whisk you away to a different world in a matter of moments. Seek and we shall find. 
YOUR FLAVOR JOURNEY BEGINS
Confections crafted from the island's finest ingredients.