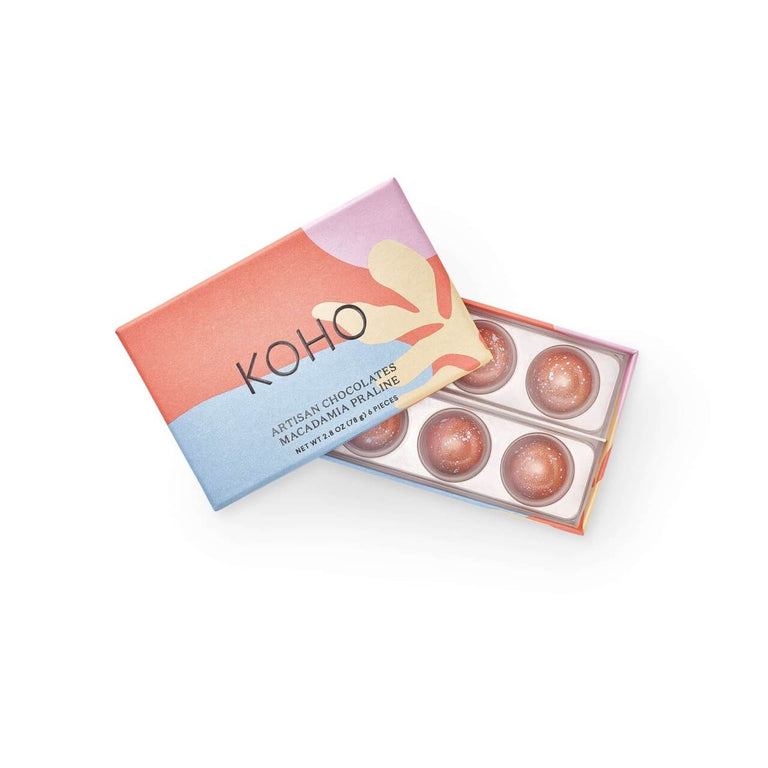 Seeker Macadamia Praline 6-piece
Regular Price
Sale Price
$18.00
With this selection, you'll journey to the Big Island of Hawai'i where macadamias grow. The praline between your thumb and forefinger is what the macadamia nut was destined for.
Our Macadamia Pralines box contains 6 delicious pieces using only the finest buttery macadamias.
Due to their delicate nature, please consume within 3 months to assure the best KOHO experience.
Chocolates are best stored in a cool, dry place at approximately 65 degrees.
See What Our Customers Are Saying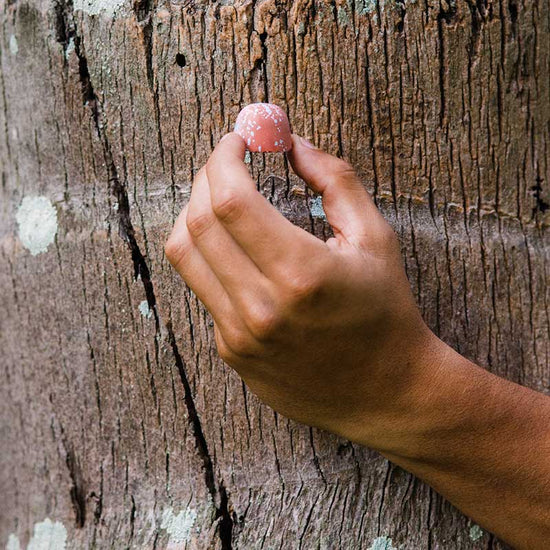 "I was gifted the KOHO Lilikoi Caramel set for Christmas. Smooth and delicious Lilikoi Caramel enclosed in a chocolate shell. I highly recommend!"
— CI —
One Bite and Your Voyage Begins