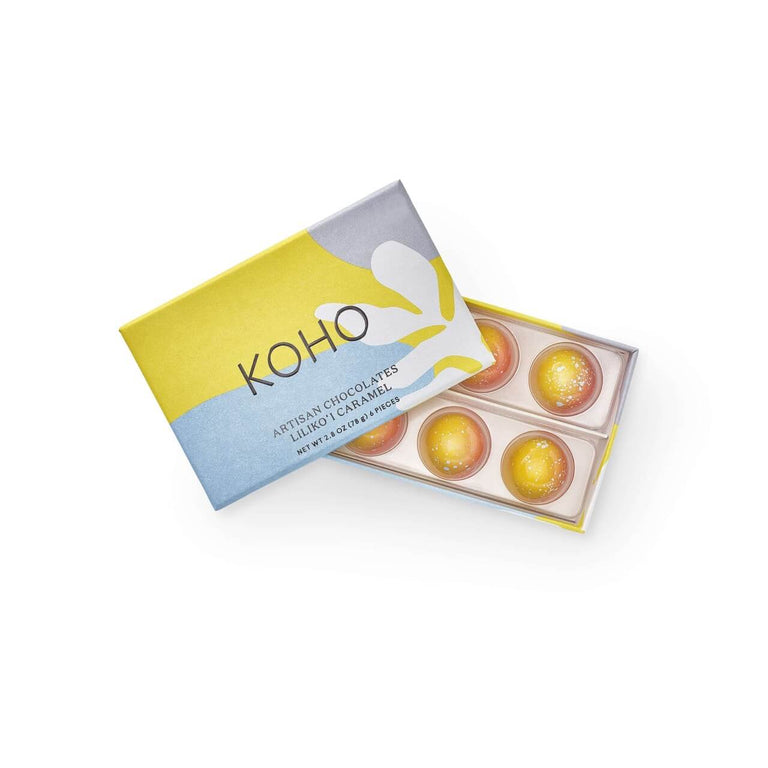 Seeker Liliko'i Caramel 6-piece
Regular Price
Sale Price
$18.00
It's just another day in paradise with these bon bons. Liliko'i or passion fruit, is so lemony but then oh-so sweet. It's certainly worth a try.
Our Liliko'i Caramel set contains 6 pieces of luxury artisanal chocolate, all fashioned using the finest ingredients.

Due to the delicate nature of the bon bons, please consume within 3 months to ensure the best experience.
Chocolates are best stored in a cool, dry place at approximately 65 degrees.
See What Our Customers Are Saying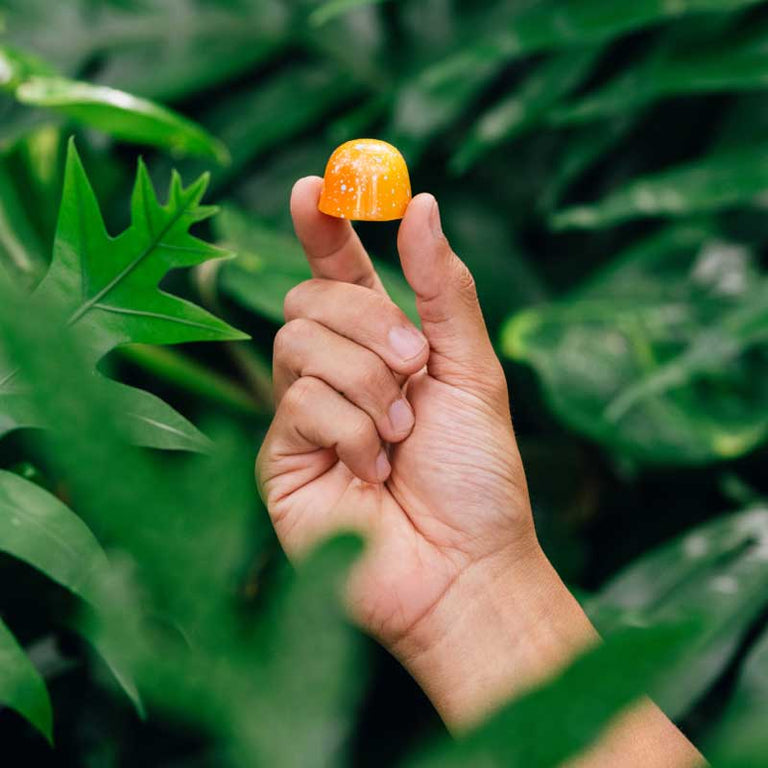 "I was gifted the KOHO Lilikoi Caramel set for Christmas. Smooth and delicious Lilikoi Caramel enclosed in a chocolate shell. I highly recommend!"
— CI —
One Bite and Your Voyage Begins