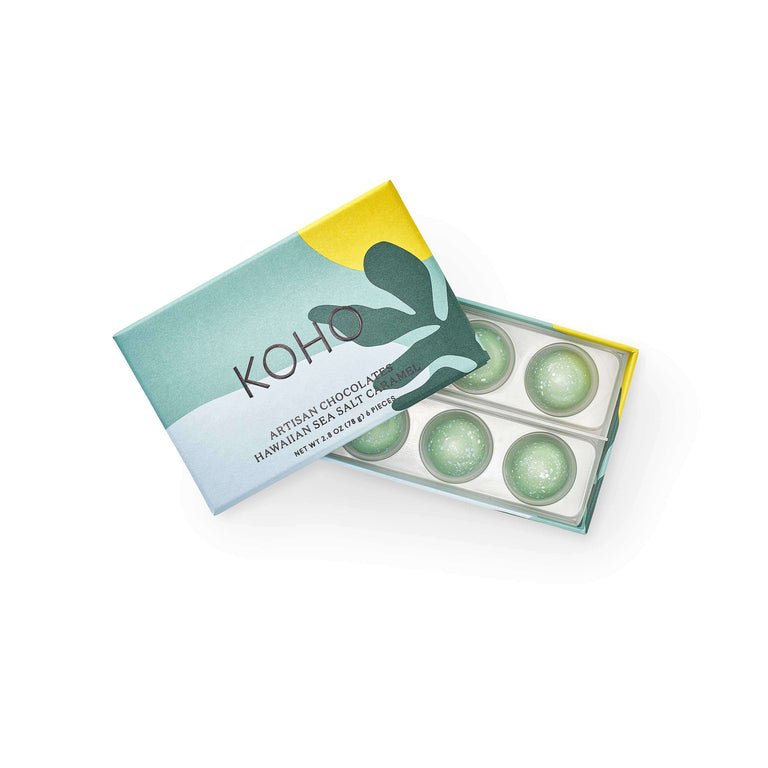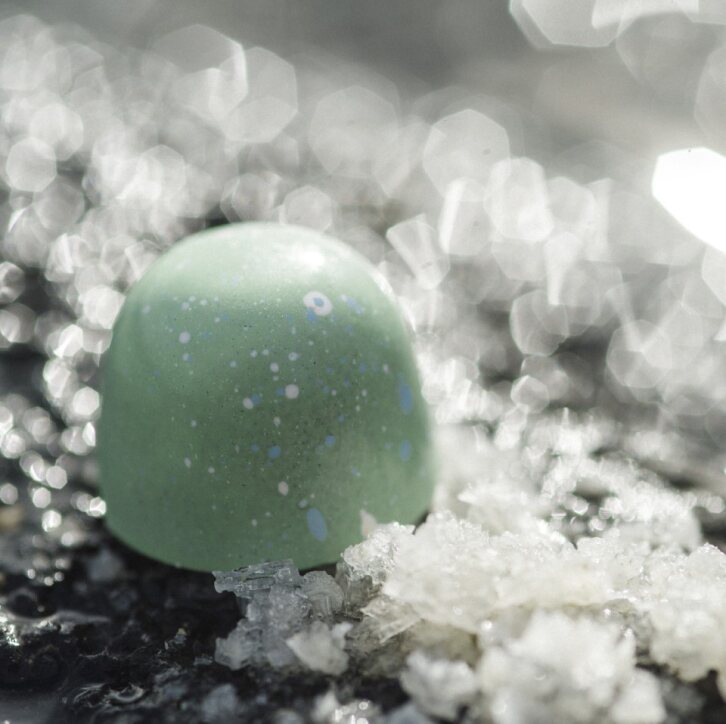 Seeker Hawaiian Sea Salt Caramel 6-piece
Regular Price
Sale Price
$18.00
You'll travel by sea with this set of 6 salty-sweet confections. A Pacific sail is practically a rite of passage where we come from. And you can taste it in the perfect crystals in this assortment of Hawaiian Sea Salt Caramel.

Due to the delicate nature of the bon bons, please consume within 3 months to ensure the best experience.

Chocolates are best stored in a cool, dry place at approximately 65 degrees.
See What Our Customers Are Saying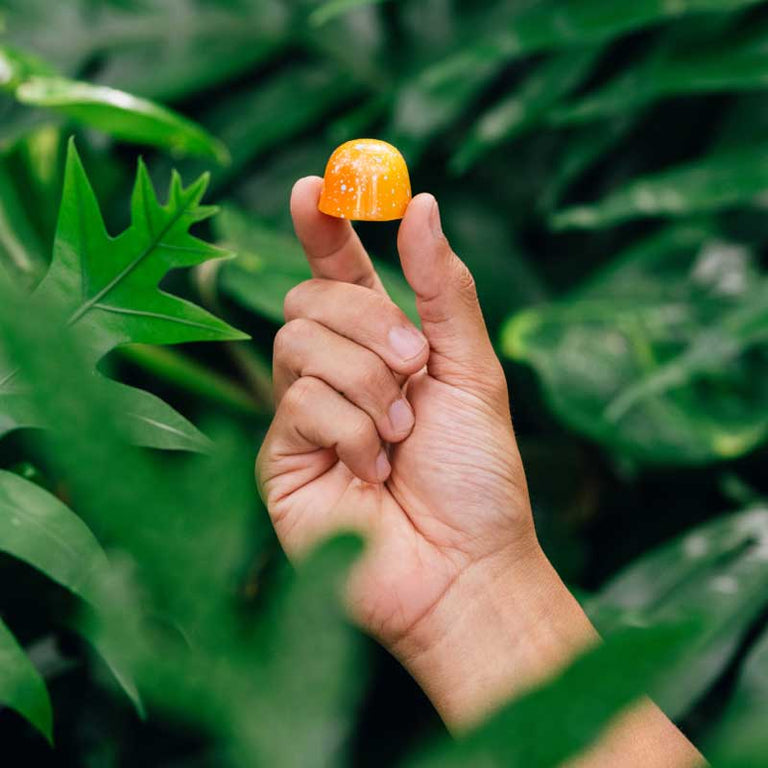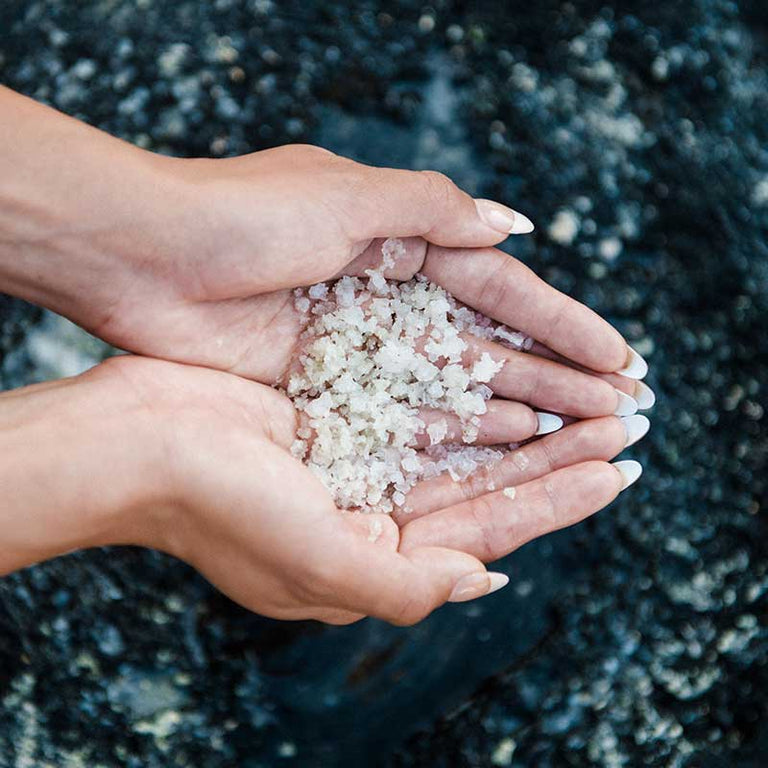 "I was gifted the KOHO Lilikoi Caramel set for Christmas. Smooth and delicious Lilikoi Caramel enclosed in a chocolate shell. I highly recommend!"
— CI —
One Bite and Your Voyage Begins